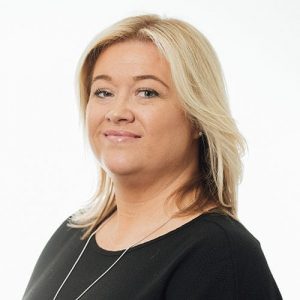 Name
Tamasine Vickery
Job Role
Nursery Lead
Responsibilities
To deliver and ensure a high standard of learning, development and care for the children who attend The Childcare Academy, in line with Early Years Foundation Stages (EYFS) and Ofsted requirements.
To manage the day to day activities at The Childcare Academy
To ensure that the nursery is a safe environment for children, staff and others.
To develop partnerships with parents/carers to increase involvement in their child's development.
To manage other staff in the nursery.
To ensure all staff understand and work to nursery policies and procedures
Take responsibility for planning, which ensures each child is working towards the early learning goals
To organise and participate in the key person system
To conduct staff appraisals and supervisions as appropriate and to identify staff training needs
To oversee the maintenance of records following the policies and procedures of the company

Qualifications
NNEB Diploma
Key Skills COM L2
CCLD Technical L3
Adult Numeracy L2
L3 Award in English for literacy and language teaching
A1/A2
IQA L4
Management L4
PTLLs
E&D L2
Paediatric First Aid
ICT L2
Designated Safeguarding Lead
Safer Recruitment
Prevention and control of infection
Psychological first aid
Early Years Foundation Stage (EYFS)
Fire Safety Principles
Safety handling of medication
Food safety awareness
Health and Safety in the workplace

Hobbies
Reading, swimming, family walks, family holidays.
Why I love my vocation
I have worked in the childcare and education industry for 27 years, having started working in a nursery at 18. It's true to say that I'm passionate about child development. Knowing that I have been an instrumental part of a child's health, welfare and development gives me great pride in what I do. I love to witness children grow and develop as I play and interact with them. It's rewarding to see children achieve their early learning goals, knowing that I have supported them in their achievements. For these reasons, I have enjoyed working with children and young people for years.